Destination Overview ARGENTINA…


Argentina, located in the southern part of South America, is one of the largest countries in the world, with an amazing variety of landscapes and a very rich biodiversity, that goes from Amazon jungle, to canyons, snowed pick mountains, endless wetlands and plains, glaciers, and beaches. The passion of tango and the smell of sizzling steaks go hand in hand with mighty glaciers, ice-blue lakes and thundering waterfalls.
During your trip to Argentina, you will experience stunning natural wonders and Latin American hospitality. The Argentines are known for their passionate souls but also their relaxed lifestyle – a mixture that is contrary and unique as the country itself.
No other country in South America is so influenced by Europeans as Argentina. Since the arrival of the Spanish in the 16th century, the continent has been a popular destination for European emigrants and Argentina has long played an important role in the continent's history.
Following three centuries of Spanish colonization, Argentina declared independence in 1816, and Argentine nationalists were instrumental in revolutionary movements elsewhere, a fact that prompted 20th-century writer Jorge Luis Borges to observe, "South America's independence was, to a great extent, an Argentine enterprise."
Almost all Argentines are descendants of immigrants from Europe, and Argentine culture is a lively blend of European costums and Latin American innovations. Whereas earlier generations of intellectuals, writers, filmmakers, and artists looked to European models, the country has developed artistic forms that are uniquely Argentine. Most famously the tango, Argentina's great cultural hybrids, a music style and dance that emerged from the poor immigrant quarters of Buenos Aires toward the end of the 19th century and quickly became famous around the world as a symbol of Argentine culture.
"Daily life in Argentina's cities is much as it is in those of southern Europe: businesses and shops open early, close for a long break at midday, and stay open into the evening; social life takes place both in the streets and in lively bars and nightclubs; and meals are an opportunity for convivial exchanges. Argentinians have a passion for beef cooked on the grill, which is preferred to other meats and fish. Buenos Aires is renowned for its steakhouses. Maté, the native tealike beverage brewed from yerba maté leaves, is popular in the countryside and is drunk from a gourd through a strainer; it is either sipped individually or shared in an important social ritual. Moreover, Argentina is one of the largest wine producers in the world, and its varietal red wines are highly prized by connoisseurs, though most production goes toward supplying high domestic consumption."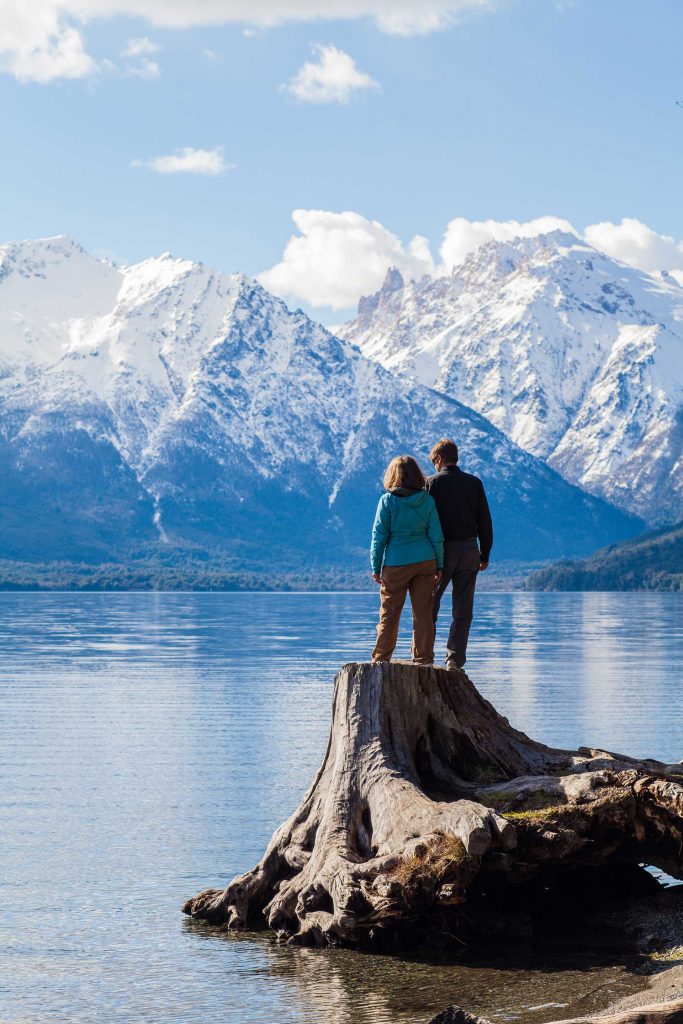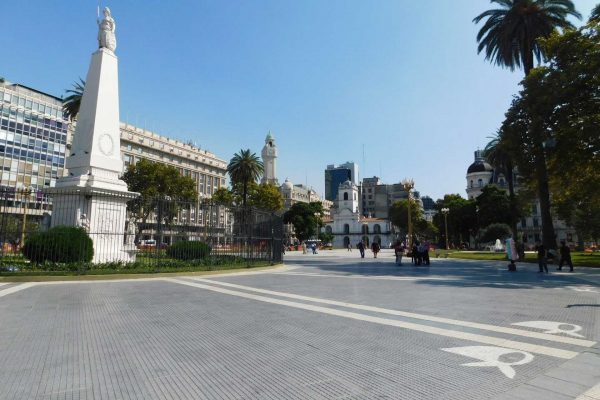 Buenos Aires City – The vibrant city awaits for all visitors to fall in love with it. As second biggest city in South America one can find here an unique European style and a wide variety of options to do an see. Don't miss La Boca, the most colourful neighbourhood of the city.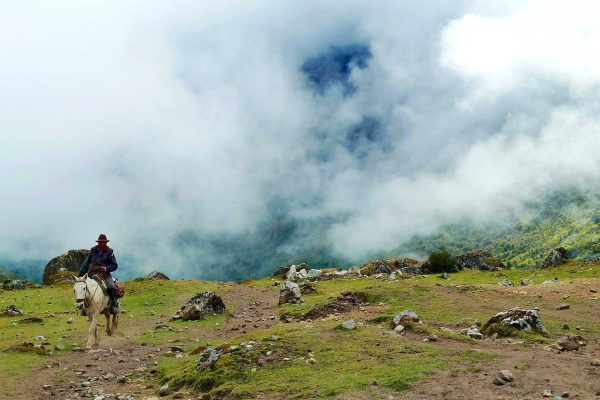 Buenos Aires Province – Learn more about the rural life along the Paraná delta where locals live in houses on stilts and buy their groceries on supermarket boat. Or take a break at one of the famous Estancias and get to know the Gaucho life.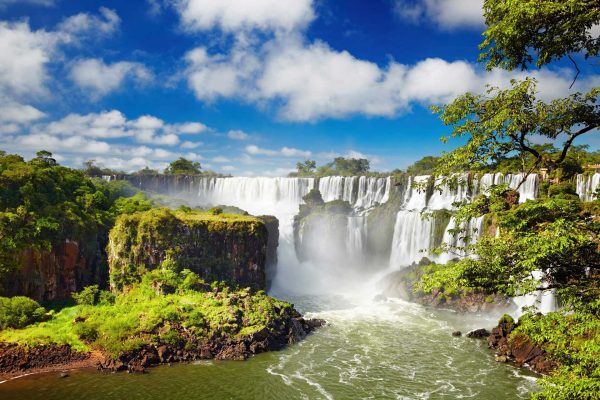 Iguazú Waterfalls – The stunning UNESCO World Heritage Site lies along Argentina's border with Brazil and is undoubtably a must see when visiting the country. Depending on the season, the Iguazu is made up of between 150 to 300 individual waterfalls.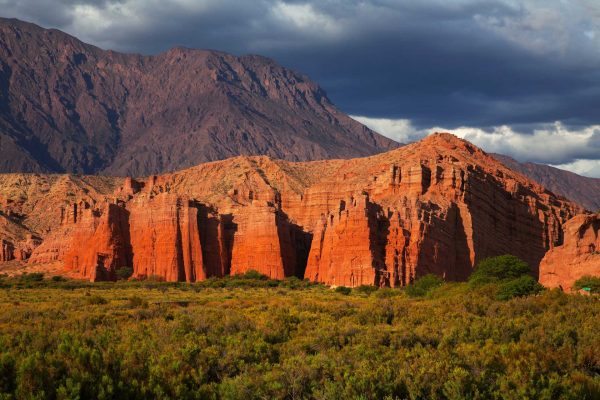 Salta City– Located in the Northwest of Argentina, this city is nicknamed as Salta La Linda (or '"Salta the Pretty") for a reason. The cityscape in this beautiful colonial town is shaped by cobblestone streets, numerous statues, and Spanish architecture. But also the region itself, with colorful mountain ranges of the Andean highlands in the West and the fertile plains in the East, is defintely worth seeing.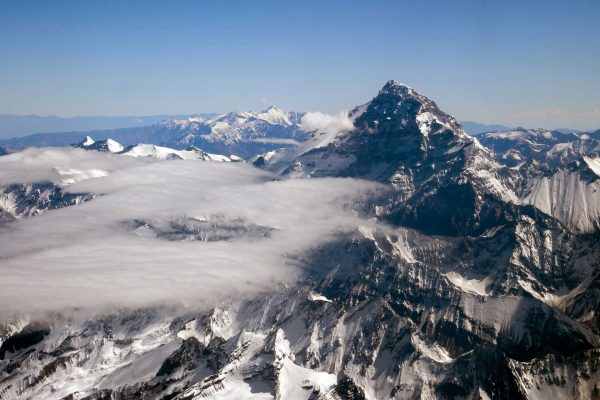 Mendoza – The wine capital of Argentina and one of the most beautiful cities. Art-lovers can find Art Deco architecture here, for outdoor enthusiasts the city is popular in winter as it is in summer. That is among others because of the 6.960-meter-tall Aconcagua mountain – a paradise for hikers and climbers.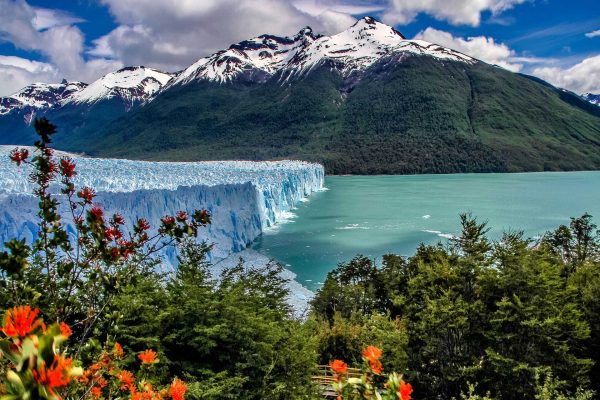 Perito Moreno Glacier – Patagonia, which makes up almost half of the country, is also home to the UNESCO World Heritage Site of Los Glaciares National Park. Here you can find one of the most stunning attractions of Argentina, the massive 30-kilometer-long ice formation called Perito Moreno Glacier .
Argentina Private Journeys